It has been 14 years since the launch of the legendary WordPress platform, and during this time it has changed a lot. From a regular blog site, it has evolved into a full-fledged web development solution. You probably knew or at least heard about it, even if you yourself did not try it. If not, you will be very surprised at how extensive this system is, and how else you can use WordPress for personal purposes and business. This WordPress review is dedicated to the versatility of this solution that will open the door to a new world for you. A world full of discovery and open to new bold ideas and people.
This CMS is considered to be one of the best and certainly the most popular platform in the world. It is one hundred percent leader among similar solutions, since its share among CMS is, according to the BuiltWith portal, 52% . That is, Drupal, and Joomla, and other platforms with it and next to it were not in demand. About 28% of all existing sites work on it, and this says a lot. This popularity is largely due to the capabilities and functionality of this platform. That's what I want to dedicate this WordPress review to.
WordPress Review: What the World's Best CMS Can Do
To summarize all the benefits of WordPress in three words, I would go for ease of use, security, and versatility. An incredible number of templates, plugins, add-ons and extensions are created for WordPress. Themeforest alone has 10,700+ templates , and these are all ready-made business sites, blogs, sites for creative purposes and eCommerce sites. Templates help you quickly and efficiently create a premium WordPress site design without any skills or knowledge. If you wish, of course, you can take special online courses and master WordPress yourself in just a couple of days. I talked about such possibilities in one of my previous articles devoted to creating a website design.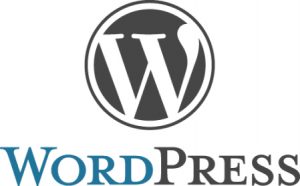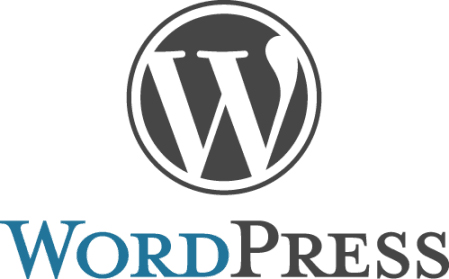 If we talk about plugins, they can significantly expand the functionality of your site. For example, you can use them to find and eliminate malicious code and further protect your WordPress site, enhance advertising opportunities, check outbound links, and add hundreds of social media widgets, portfolios, Google maps and many other useful components. Themeforest sister site Codecanyon supports 6,000+ different options to help you make your site more advanced, flexible and modern.
So that you don't get lost in such an abundance of alternative tools, we are constantly adding articles dedicated to the hottest and most recent themes and plugins. Read any of our WordPress template review and WordPress plugin review in the relevant sections of our site. In the meantime, I will talk about exactly what to actually do using this content management system. And its possibilities, as I said, are very broad.
We have created some of the notable WordPress plugins that you may have interested in. Please click here visit our store.